The vision of Wellianss
Reinvent the job of a real estate agent in order to change the view of the many people on our profession.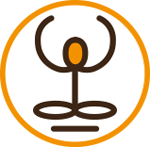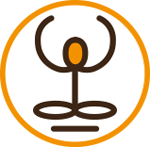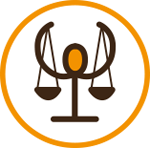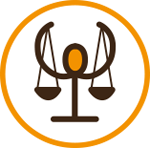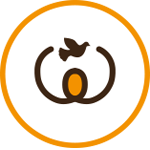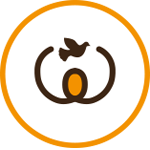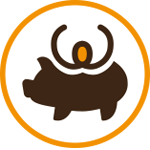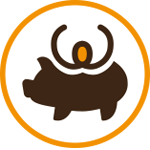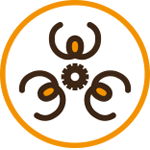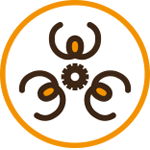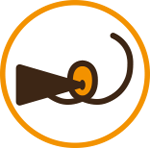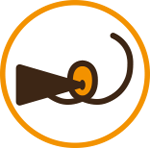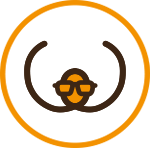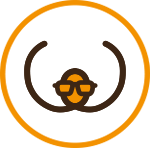 Who are we ?
The idea of our concept, Wellianss, comes from our experience as owner-seller. The concept was created to better respond to the actual needs of the
real estate owners when executing real estate transactions.
Meaning: selling your property better, at a better price, at a higher degree of timeliness and a better security of the transaction.
Wellianss was created by a real estate owner, for real estate owners
Wellianss today, is a unique concept in Belgium.
It's the only network of real estate agents that is putting the interests of the real estate owners first, by personalizing the transaction and thus seeking to
maximize the value of the property. It has a holistic approach to the transaction, the necessary software and an outstanding follow up of your real
estate transaction.
Who are we ?
We are the first cooperative network of independent real estate agents. We share the same charter of quality, the same vision, the same values and the
same tools, which enables us to achieve the best possible valuation in the market for your property.
Who do we target with our Wellianss concept?
Wellianss is made for all real estate owners who want a real assurance to achieve the best price for their property and a successful, flawless transaction
of this property, accompanied by an IPI certified, passionate, efficient and successful real estate agent.
Where are we located?Our headquarters (Welkhome SCRL) are located in 1420 Braine-L Alleud, 967 Chaussée d Alsemberg.
Each agent is legally independent and all correspondence should be addressed to the agent who signed the 'Mandate to sell'. All details of the
Wellianss agents can be found in the tab 'Wellianss Agents'
You can also book an online appointment, here, for a free overall preview session with the founder of our network, Céline Janssen or one of the
Wellianss real estate agents.
Listen to the Wellianss interview on Radio Antipode from 26th to 29 th of March 2018.